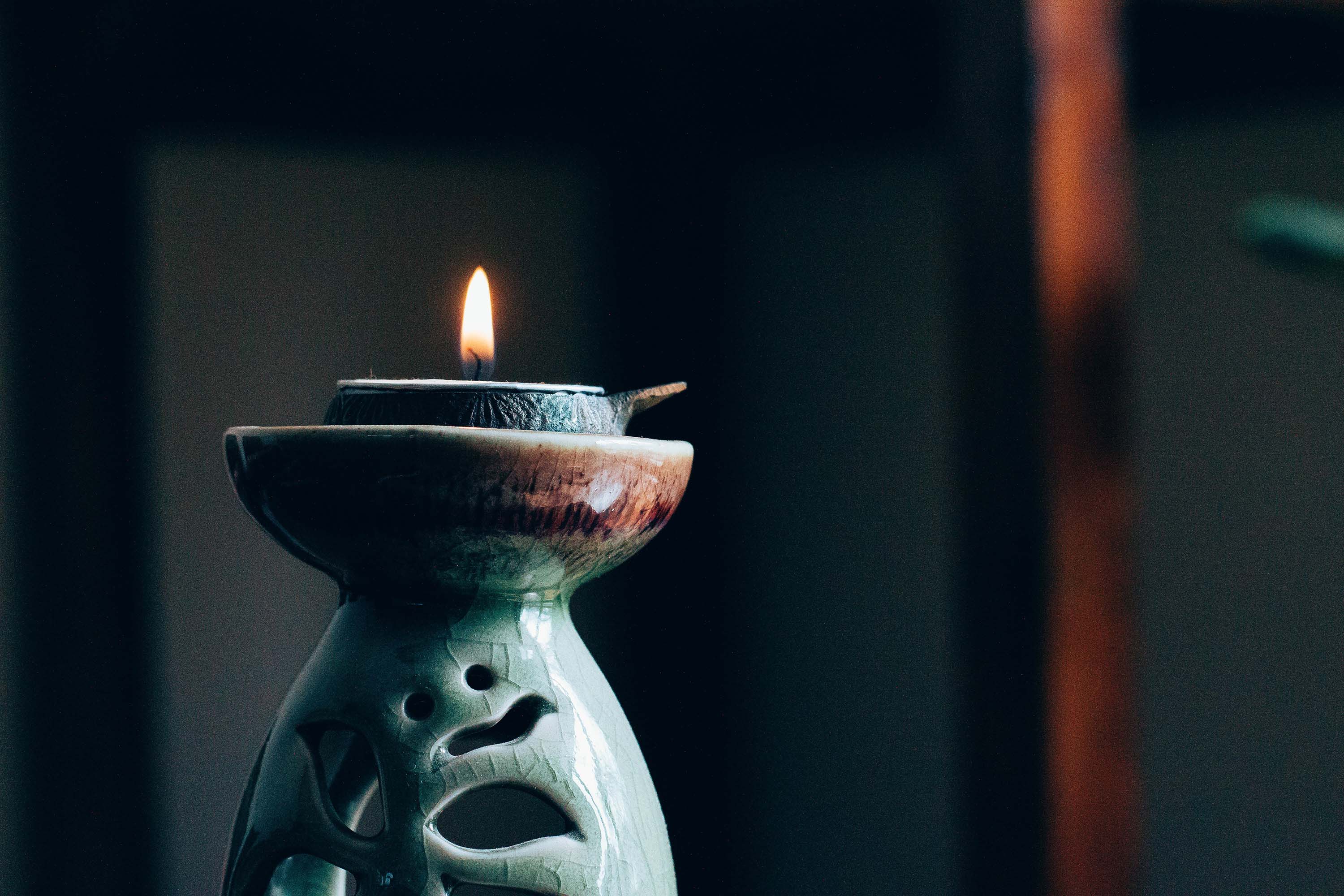 Carytown Massage is located in the heart of Richmond, VA.
Request an appointment online or over the phone.
Please book online or by calling 804-424-2607! Online booking availability is up-to-date and accurate!
Couples Massages are available every Sunday and Monday and every other Saturday! Online booking is not available for this service, please call or text to book a couples massage!
We wish to provide you with the most high-quality experience we can, in a safe, clean environment.
Our licensed professionals will help you relax and integrate massage into a part of your preventative health routine.
Gift cards are available through the booking tab on the top right of the website. We do not offer physical gift cards at this time. Gift cards purchased prior to 2021 are not accepted at this location.
- Anthony LMT and Owner